Glamour and Glitz at an Affordable Price | Stracy's Store
Are you wondering how to glam up a casual outfit for a friendly meetup? Does your favorite outfit feel incomplete? A piece of jewellery helps a simple look exude class and elegance. Stracy's will guide you on how to pair up your jewellery with your favorite outfit to leave people in awe and wonder over your look. Not only will you find your favorite set of earrings at Stracy's Store, but you will also find it at extremely affordable prices.
Designed to add a touch of magic, our personal favorite is the 18k gold jewellery set. The kind of jewellery you wear describes your personality, our versatile pieces of jewellery will help you truly express yourself.
Rose Gold Statement Jewellery
Rose gold is a delicate and breathtaking color. If you do not have much of a liking for gold or silver, rose gold may intrigue you. You can find a bold piece of jewellery to match your style. For women, our Cubic Zirconia Gold Plated Copper Bracelet may fascinate you. This piece of jewellery screams elegance like no other. Our Roman Numeral Bracelets are also an interesting design. Our simple rose gold lover bangle adds grace to your look no matter what outfit you wear.
Exuberant Royal Bracelets
A truly bold piece of jewellery here at Stracy's is the Top Quality Luxury Royal Crown Bracelet. It states luxury and adds a wonderful touch to your look. Elegance and style with this bracelet are easy to achieve. Many other bracelet designs may suit your taste, like our sterling Silver Bracelets for Women and our stainless steel bracelets suitable for men too. Our new luxury design Stainless Steel Bracelet is simple and comfortable, but its glam has the ability to complete your outfit.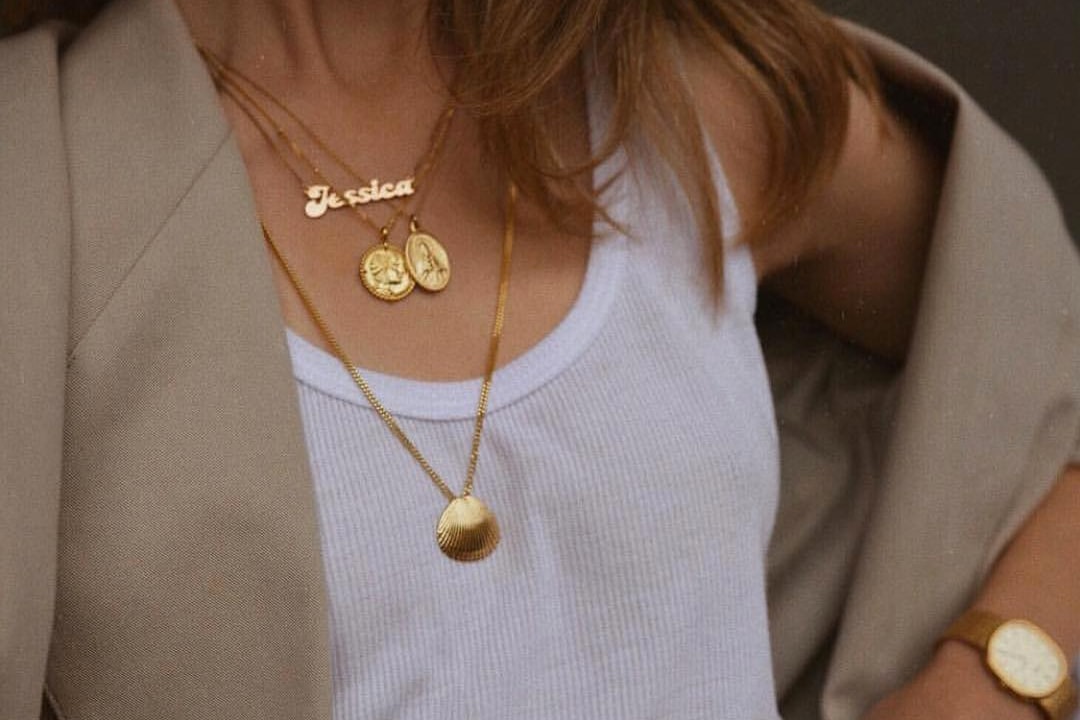 Our classic fine double peach heart bracelet makes an amazing gift for your significant other. Charm bracelets are adorable and sentimental. You can add charms of your choice to it. Our simple temperament thick chain bracelet looks absolutely stunning as it is but you can add charms to it if you wish!
Gold Stud Earrings for Women
For a casual look gold stud earrings always look luxuriant and interesting. They add delicate detail to your outfit that leaves people wondering. Small pearl earrings add elegance to your look. Our gold lock drop earrings have an interesting design that is cool as well as classy. Certainly a bold fashion statement! Silver studs and hoop earrings complete your outfit no matter how simple it is. You could be wearing an oversized hood or a classy well-fitted dress, these pair of earrings will help you look like a style icon!
Cable Cuff Bracelets
An interesting piece of jewellery is the cable cuff bracelet. Stainless steel bracelets with a little color may be an interesting style. It is equally classy and funky and can go with any outfit. It can also be a gift worth cherishing. The person you plan to gift it to is bound to love these bracelets. Our Vintage Belt Buckle Stainless Steel Bracelet is an interesting design for men's jewellery at Stracy's.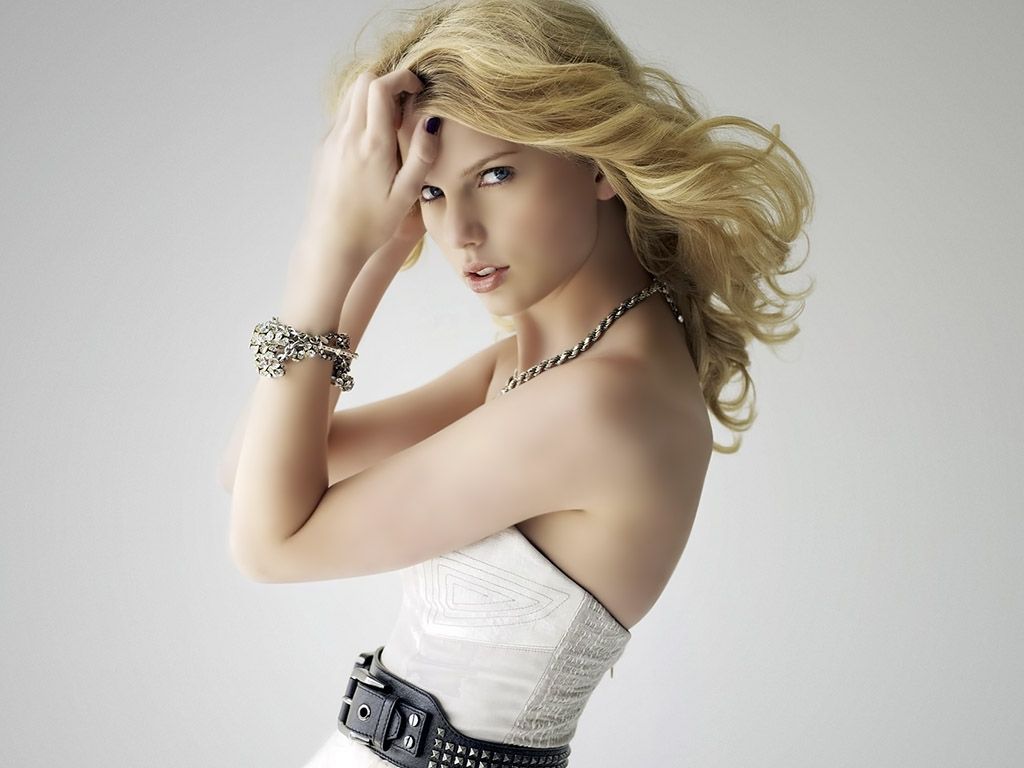 Beaded Roman Bracelets
If you like crystals, you will love our Lapis Lazuli Bracelet. Beaded bracelets add a bold detail to your outfit. If you are feeling confident, this piece of jewellery is available at Stracy's, when worn with a simple stainless steel bracelet, it looks complete and extravagant. For a formal get-together, this is the perfect bracelet.
Gold and silver bracelets are always a good choice for any outfit. They exude elegance and class and make a bold statement. There are exclusive and luxurious Bracelet Designs to choose from at Stracy's online store.
Small pieces of jewellery that make a big statement
A delicate necklace against your skin makes you look lively and confident. Often necklaces are a piece of jewellery people never take off. One such design is bound to always stay on you here at Stracy's – our 18k gold lock pendant necklace. It's cool and dainty and can be given to a loved one as a sentimental gift, one that they will keep close to themselves forever! Our love pin peach heart key necklace is very similar, its graceful design is something you won't be able to take your eyes off of.
V letter Pendant and Earrings
A bold piece of jewellery, both sleek and stylish is the V letter silver pendant. It is a necklace that you can wear along with a few other necklaces and form layers. This style of wearing jewellery complements a monotone outfit. For earrings, our exquisite stereoscopic V pattern stud earrings look graceful and interesting. It is the perfect set of earrings for anyone who loves the color rose gold. A fun loving summer look – easily achievable with these earrings!
The most affordable earrings are equally delicate and classy, the roman numeral gold plated round earrings. These earrings can make any outfit look extremely classy and elegant! 
Don't miss out on exuberant high quality jewellery
Go to our website 'Stracy's Store' to buy amazing jewellery at affordable prices and high quality. A bracelet, a necklace, or classy Crystal Rings, everything you wear will make your outfit look classy. Add a touch of glamour to your style with our statement jewellery pieces in designs that you have never seen before! A piece of jewellery gives you a royal and elegant look. The jewellery you choose to wear tells a lot about your personality, so make sure to choose the piece your heart desires! Let your style flow with elegant jewellery from Stracy's Store online. Both men and women can find a design that suits them perfectly.
Stracy's Online Store has made it easy to buy high quality exuberant jewellery and have it delivered to your doorstep. You will find the most glamorous silver bracelets, gold pendants, and rose gold earrings here. Diamond rings for your loved ones in designs that you will love are present at Stracy's Store.